About Us
Your cargo is your livelihood, meaning that you require a long-distance, cross-country and international freight partner to ensure your goods make it through customs and to their international location on time and in perfect condition. Freight-World has the attention to detail, tenure, and dedicated global customer service team who work tirelessly to ensure smooth transport and excellence in service. We are an international freight forwarder, with headquarters in Melbourne and offices in Sydney and Brisbane, Australia.
Founded in 2012 by Director Michael Muratore, with just one client. Michael never dreamed that his company would grow at the rate and pace he has achieved, or that in just three short years he would be shipping daily via air and sea across the entire globe. Freight-World is now one of the top freight forwarders in Australia. We have achieved an unheard of industry retention rate of 97%, with 90% of our clients referring us to their colleagues!
We deliver best-in-class customer service, supported by a strong command of international freight forwarding and logistics. No matter how big or small, we are here to serve you! Call Freight-World on +61 2 8323 7246 or get a Quick Quote online now.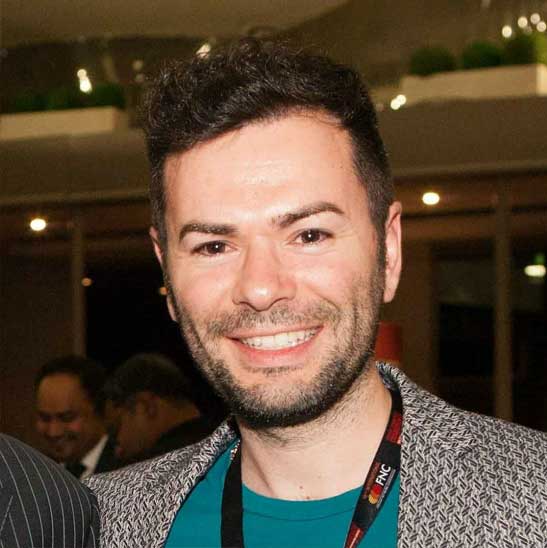 Michael Muratore
Managing Director & Founder